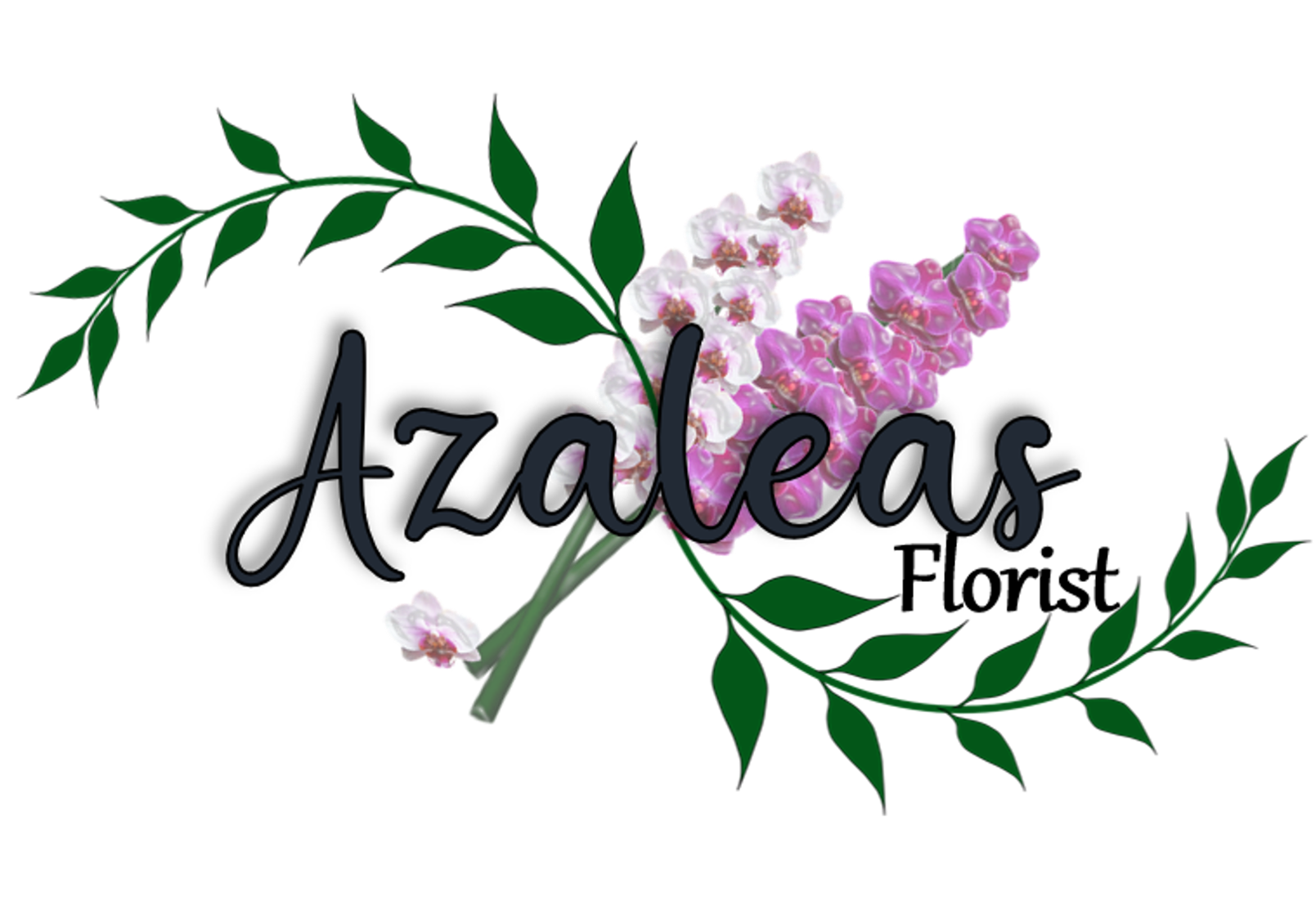 Company Name: Azaleas Florist
Contact Name: Brittainey Myers
Website address: azaleasflorist.net
Facebook URL: facebook.com/Azaleas-Florist-
Email Address: azaleas.floral@gmail.com
Address/ Location or Service Area:
2825 Nall St. #16B
Port Neches, TX 77651
Contact Phone: 409-853-4091
Hours: 9am-5pm M-F and 9-Noon Sat.
Products/ Services/ Goods:
We are a full service florist that specializes in fresh and silk flower arrangements, gift baskets, and school spirit items. We also offer gift items in store.
In Business Since: 2021