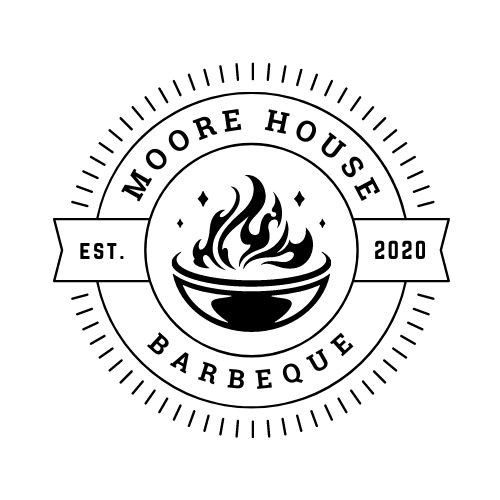 Company Name: Moore House BBQ
Contact Name: Michael Moore
Website address: moorehousebbq.com
Facebook URL: https://www.facebook.com/moorehousebbq
Email Address: michael@moorehousebbq.com
Address/ Location or Service Area:
1701 Magnolia, Port Neches TX 77651
Contact Phone: 409 926 2094
Hours: Monday through Friday from 10am-3pm or until sell out
Products/ Services/ Goods:
Moore House BBQ serves the Golden Triangle with Central Texas style smoked BBQ. Here are some of the services we provide:
Catering: Weddings, special events, business meetings, staff meetings, breakfast/lunch/dinner and any occasion
Food trailer pop-ups Monday, Wednesday and Friday 10am-3pm or sell out.
Be sure to connect with us on facebook as we will be doing pop-ups around the Golden Triangle at different times for different events.
Since 2020, Moore House BBQ has been dedicated to serving authentic, affordable and delicious barbecue to Southeast Texas. From catering events and fundraisers, we've got you covered. We also pop up around the golden triangle often. Check our website to stay up to date with our whereabouts and most recent news.
In Business Since:
2020